Creating a logo is a crucial step for small business owners, but it doesn't have to break the bank. In this post, we'll provide a step-by-step guide to create a logo for free that you'll be able to use in your professional website. Get ready to take your brand to the next level!
The importance of having a good logo
A logo is an important symbol that represents a business and helps to establish its brand identity. A well-designed logo is crucial for building brand recognition and creating a visual representation of the business's values and goals. It provides a simple and memorable way for customers to identify a business and its products or services, which can make a big impact in terms of building trust and loyalty. Additionally, a well-designed logo can help a small business stand out from its competitors, making it easier for customers to choose it over others.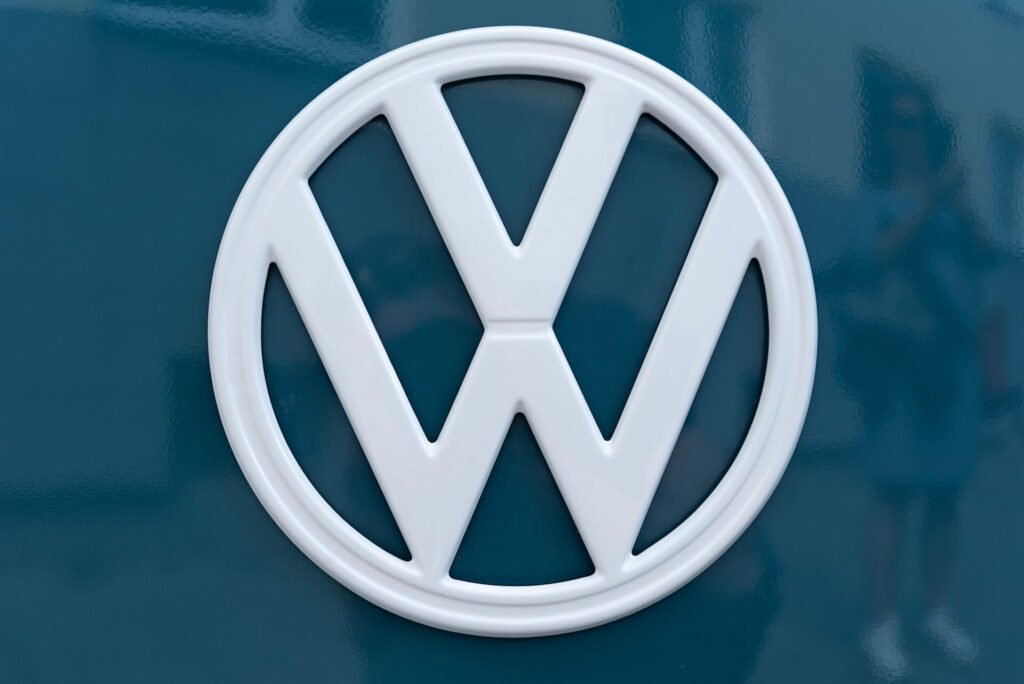 Step 1 : define your brand identity
The first thing to do is to define your brand identity. This is a critical step because your logo should accurately reflect the values, personality, and essence of your brand. To get started, consider what your business stands for and what makes it unique. Think about the type of products or services you offer, your target audience, and your brand message. Some things you may want to establish to help you in this step :
Reflect on why you started your business and what sets it apart from others in the same industry.
Conduct market research to understand your target audience and their needs.
Define your values and mission in one or two sentences.
Create a mood board with images, colors, and fonts that reflect the tone and aesthetic you want for your brand.
Consider the personality and tone you want to convey through your brand, and make sure that it aligns with your values and mission.
Now keep in mind that these are ideas that will help you create a logo for free. Up to you to decide how deep you want to go in defining your brand identity.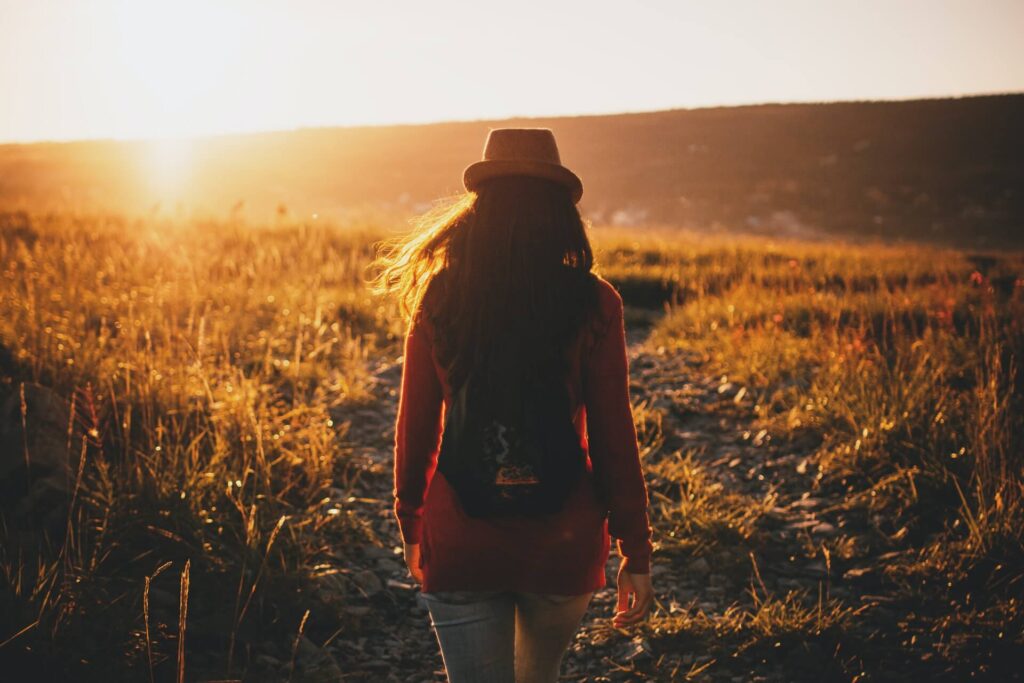 Step 2 : Research Logo Design Trends and Inspiration
In order to ensure that your logo design accurately represents your brand, it's important to research current design trends and gather inspiration from other logos in your industry. This can help you get a sense of what works well and what doesn't, and can provide you with ideas for how to make your logo stand out. When researching, look at the color schemes, typography, and symbols used by other successful brands in your industry. Additionally, consider your target audience and what they are likely to respond to, as this can help you make decisions about your logo design that will appeal to them.
A great place to find inspiration is design blogs and websites, such as Dribbble, Behance, and Awwwards. These sites showcase the latest design trends and provide an endless source of inspiration for all aspects of design, including logos. Additionally, you can consider looking at design books and magazines, or even just observing everyday life, such as street signs and packaging, to find inspiration. The goal is to find sources of inspiration that reflect your brand and help you come up with a unique and memorable logo design.
Take note of what you like and don't like, and consider how you can incorporate these elements into your own design.This can be done by taking screenshots on Internet, or photos with your camera or smartphone.
But keep in mind that you are trying to create a logo for free, whereas most of the logos you will see on those websites are the results of hours of work and were made by professionals. You probably won't be able to get similar results, so your point is to be inspired and find interesting visual directions.
Step 3: Use Free Logo Design Tools
Now comes the time to create your logo ! There are many free and premium design tools to choose from. I'll present you 3 of them that you can use for free. These tools are user-friendly and offer a wide range of features to help you create a logo for free.
Canva is a graphic design platform that provides a range of templates, graphics, and tools to help you create a logo for free. You can choose from pre-made templates or start from scratch, and then customize the design to match your brand's style and identity. The tool is quite easy to use, and even if you are quite limited on some aspects in the free version, this should be enough for you to design some good looking logos.
Adobe Logo maker is another interesting option to create a logo for free. It offers a simple, intuitive interface that allows you to create a logo by using pre-made templates or by customizing one of your own. You can also add your own graphics, images, and text to make your logo unique.
LogoMakr is a another logo design tool that provides a simple way to create a logo without any design experience. You can choose from a wide range of templates and graphics, and then customize the design to match your brand's style and identity.
To make the most of these free logo design tools, it's important to have a clear idea of your brand's identity. Take the time to research logo design trends and inspiration, and then use the tools to create a logo that accurately reflects your brand and its values.
I suggest familiarizing yourself with basic image editing techniques if you want to go beyond the limitations of these free tools. Take the designs that catch your eye and make modifications, experiment with different colors, and make minor adjustments to shapes and fonts.
Step 4 : Get Feedback and Make Revisions
This last step is a critical step in the logo design process. You can show your designs to friends, family, or colleagues and ask for their honest opinions. Alternatively, you can seek feedback from online communities or professional designers.
Based on the feedback you receive, you may need to make revisions to your logo. This could mean changing again the colors, adjusting the font, or making other modifications. It's important to be open to feedback and make changes if necessary, as your logo will represent your business and its values.
Don't be afraid to experiment and make changes until you're satisfied with the final result. It also helps to create mockups with your logo, that means placing your logo in various contexts: on business cards, flyers, website, social media, and other marketing materials. You can do that by using professional graphic design tools, or some free online tools like Canva that I mentioned before.
Conclusion
It is possible to create a logo for free for your small business. By following the steps outlined in this guide, you can easily design a logo that represents your brand identity. From defining your brand identity to researching design trends and using free logo design tools, you have the power to create a logo for free that looks pretty good. The process of creating a logo may take time, but the end result is well worth it.
However, despite your efforts, you might not get exactly what you're looking for. Trying to create a logo for free is not the same as paying a professional logo designer to do the job for you. It takes a lot of practice to learn how to create logos that are unique and professional. And you might end up spending dozens of hours working on it if you decide to do it by yourself.
If you want something of quality that will really sets you apart from your competitors, I highly recommend you to hire a professional logo designer. You can find many online (take some time to review their portfolios first). I can also put you in touch with some professionals I trust and work with.