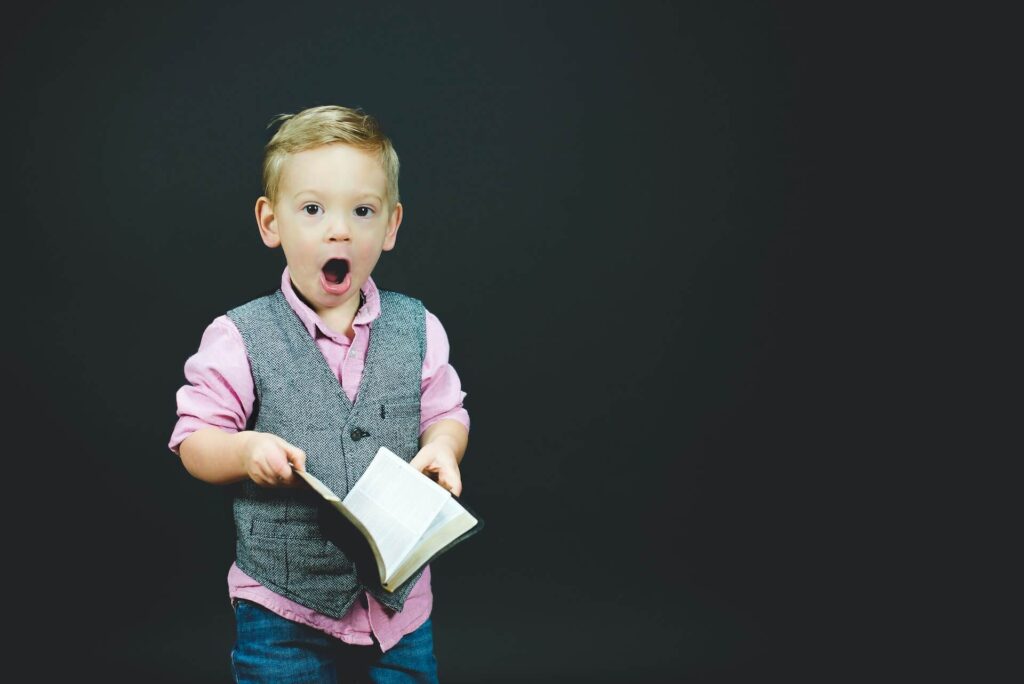 The quality of written content plays a crucial role in reassuring potential clients of a website. When internet users perform searches on search engines like Google, they enter specific keywords to find answers to their queries. Natural SEO and the positioning of your site in the top search results depend largely on the quality of your content. These contents help introduce your company and engage strangers in your conversion funnel.
Content quality impacts natural SEO
In 2022, Google announced an update to its algorithm with the Helpful Content Update. It follows in the footsteps of previous updates like Panda, Penguin, or Hummingbird. Google's number one goal is to reward web pages that offer quality content to users. For the most widely used search engine in France (with over 90% of searches), content must not only meet SEO criteria but also address user questions.
Thus, with the Helpful Content Update, Google emphasizes that to be or remain in the top results (ideally the top 3 for the most traffic), you must write quality content for your website.
Publishing useless content on your site poses a risk: seeing your site ranked lower. Hence, natural SEO and a site's proper positioning in search results largely depend on the quality of written content.
Beyond the content of pages and articles, it's also important to consider:
Keyword research and optimization within site content.
Writing ALT tags and meta descriptions.
Implementing internal linking.
Content marketing transforms strangers into customers
Based on the creation of quality content, content marketing makes your website a magnet for customers.
What is content marketing?
Content marketing is a marketing strategy based on creating and disseminating high-quality content. Informative and useful, this content allows you to communicate with your audience and increase your company's visibility. It's a component of inbound marketing, whose aim is to attract internet users to your website or blog and convert them into customers.
Content marketing relies on a 4-stage conversion funnel:
Attracting strangers to turn them into visitors via the website and blog.
Converting them into prospects by integrating registration forms and CTAs (calls to action).
Engaging these prospects to make them customers, e.g., through email campaigns.
Fostering customer loyalty and turning them into ambassadors through personalized content, surveys, and social media.
Thus, your website and blog are essential tools in your marketing strategy.
How does editorial content contribute to your company's growth?
The value of your website lies in the reliability and quality of your content. When visitors land on one of your articles or pages, they seek information on a topic, product, or service. Your content must explicitly address their needs and expectations. This is what makes your website attractive.
Therefore, to grab the attention of internet users and lead them into your conversion funnel, your website or blog serves as a medium. You must invest in it to showcase your expertise and reassure your audience. Distributing quality content should be at the heart of your marketing strategy.
To stand out from the competition, your digital editorial content should rely on two levers:
Storytelling: It's the art of selling stories, conveying values, and evoking emotions in your audience. The goal is to portray your brand's identity to encourage action.
Copywriting: It's the art of selling with words, finding the right words to write an effective message and sell a product. The goal is to trigger the purchase.
Copywriting is thus the textual expression of storytelling.
Communication professionals can help you design and implement your content strategy.
3 tips to improve the quality of your editorial content
Good content relies on both substance and form. Substance refers to the information you convey to your audience, showcasing your expertise. However, if your content is not enjoyable to read, you won't retain your audience. Thus, taking care of the form is essential to keep your audience engaged.
Prioritize information in your content
To quickly address the questions and expectations of internet users, you must prioritize information. The goal is to guide them from the content title to the conclusion. According to Jakob Nielsen, "readers don't read on the internet; they scan articles in 20 seconds and stop at what they find interesting."
The inverted pyramid is the perfect structure to provide a quick response to your audience by placing the main ideas at the beginning of the content. Afterward, you can address secondary and complementary information.
In addition to its utility in prioritizing information within content, the inverted pyramid is a significant asset for natural SEO. Placing search intent at the beginning of the page is indeed a positive signal for search engines.
Format your content for readability
Since reading on screens is more tiring than on paper, you need to pay attention to the presentation of your content. To do this, you should:
Write sentences of about 12-15 words; beyond 30 words, you should rephrase.
Craft titles and subheadings that are short and precise, with around 7-10 words.
Create paragraphs of about 5 lines to make the reading more dynamic.
Use lists to highlight your enumerations.
Ensure the quality of spelling
Quality content is also (and above all!) content without spelling, grammar, and conjugation errors. It's a sign of professionalism and credibility. Moreover, a British study published in 2011 on the BBC website pointed out that a single spelling mistake on an e-commerce site could halve sales!
Before publishing content, it should be reviewed by professional proofreaders or, at the very least, use efficient proofreading software. Remember that it's often easier to spot others' mistakes than our own.
The quality of written content is, therefore, essential on a website. It reassures both internet users and enhances its natural SEO. Google indeed favors high-quality content, which influences the ranking of sites on the results page. A good website is one that is technically efficient, well-designed for users, and, above all, carefully written.